This self-declared Boss Lady of Meal Prep doesn't just meal prep for herself, she does it for her kids as well.
Being a working-mom means that I'm a slave to the clock and time is pretty much never on my side. So meal prepping for the kids lunches saves me loads of time in the morning when all hell is breaking loose.
I've tried my best to keep it simple but my sons are like day and night, especially when it comes to their eating habits. My little one is indeed a picky eater and would rather starve himself before eating tomatoes, olives or cheese for examples. My eldest on the other hand is an absolute pleasure to make lunches for. He eats absolutely anything. All this means that I pack different lunch boxes for each child (yes this extra work is indeed self-inflicted).
Below is my standard list of lunch picks. All items listed below in blue are meal prepped on a Sunday afternoon. The key to success for me is to select at one item from each category listed below, keeping the specific dietary requirements of each child.
1. Main Course
In an attempt to reduce their carb intake, we aim for sandwich free lunch on most days. The rule however doesn't apply on Fridays. Monday to Thursday Options:
Chicken strips

Ham & cheese pinwheels

Chicken drumsticks

Meatballs

Beef or chicken kebabs

Egg muffins

Bacon wrapped egg cups
Friday Options:
Burgers
Wholewheat wraps
Wholewheat pitas
2. Fruit or Veg
All the items listed below can be prepped in advance.
Apples

Bananas (we avoid this on super hot days as they spoil easily)

Grapes

Naartjies

Peaches

Blueberries

Carrot sticks

Cucumber sticks

Olives

Cherry tomatoes
3. Snacks
Popcorn

Biltong

Nuts

Banana crunchies

Power balls

( I make these on a Sunday during my meal prep)
Chocolate or yoghurt covered rice cakes
Pretzels
4. A Drink
Water
Juice
Fruit infused water
Hot chocolate (in winter)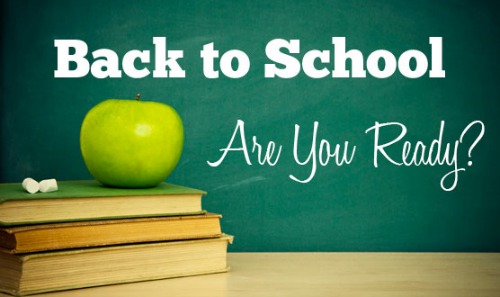 #PimpMyLunchbox game on point, so we are definitely ready to tackle the 2018 school year
Happy First Day of School Fit Like Mummy xxx