As a new month dawns, one can only be hopeful for the new opportunities that lie ahead. Natasha Kisten aka Fit Like Mummy™ headed into lock-down 129 days ago with the intention to use the global pandemic as an opportunity to take her award winning blog to the next level. In true bad ass form and style, Fit Like Mummy™ levels up in time to celebrate Women's Month.
The meaning behind Women's Month
South Africa commemorates Women's Month annually as a tribute to the more than 20 000 women who marched to the Union Buildings on 9 August 1956. This was a protects against the Pass Laws. The pass laws required South Africans defined as "black" under The Population Registration Act to carry an internal passport, known as a pass, that served to maintain the population. The Government of South Africa declared August women's month and 9 August is celebrated annually as Women's Day.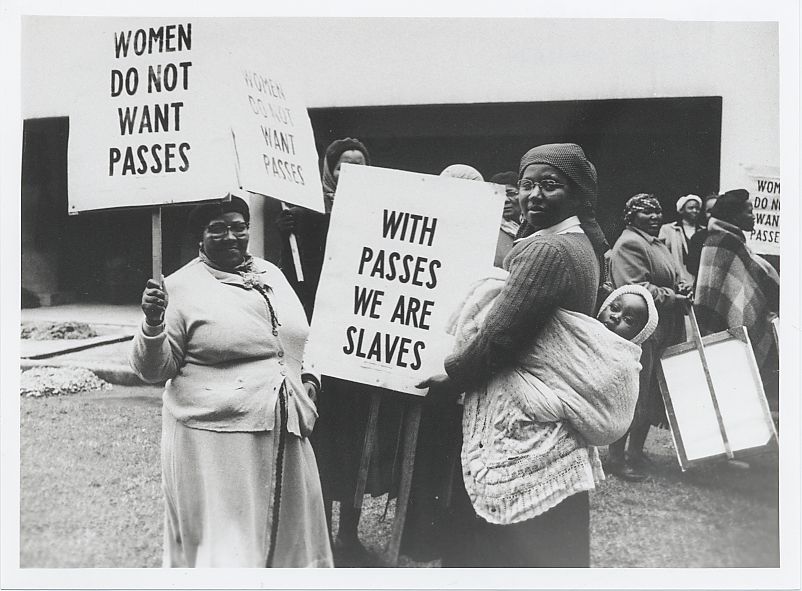 This exceptional movement of fearless females paved the way for all South African women to have the freedom to take up space, be game-changers and have influence in our beautiful country.
Empowering Women
National Women's Day and International Women's Day have the same goal in mind, Empowering Women. National Women's Day is more about the liberation and empowerment of South African women, International Women's Day is more about all women from any region.
Fit Like Mummy™ believes that women and girls should have an equal opportunity to learn, grow and connect with others. Their voice matters and every idea counts. By working together, women can help build a better world for all.
Create a table of your own
Having faced decades of discrimination because she is a woman, Natasha knows all too well that women will constantly be undermined purely based on their gender. This has in no means held her back from going after what she wants. She is a disruptor who won't take no for an answer. The head strong workaholic is intent on creating opportunities of growth instead of sitting around waiting for it to be handed to her. Her single mom hustle knows no bounds.
Natasha says instead of fighting for a seat at the table, build your own damn table. There's a lot to be said for paving your own path, as nobody will believe in your dreams the way you do.
SNACKED by Fit Like Mummy™
On 1 August 2020, Natasha announced the exciting news that she is a self-published author. Her first book is a collection of her favourite recipes that are sure to help you get your snack on. SNACKED is also a celebration of her long standing relationship with proudly South African brand Montagu Snacks. The book goes on sale on 3 August 2020 at 10 am. Click here to purchase a copy of Fit Like Mummy's SNACKED.
Fearlessly Authentic™ ZA
August will also see Natasha launch her online store Fearlessly Authentic™ ZA at 10H00 on Monday 3 August 2020. Fearlessly Authentic™ is the brand slogan for the Fit Like Mummy™ blog. Natasha always believed that the blog was a stepping stone to something more for her boys and herself.
Natasha is a huge advocate for body positivity. She however believes that the movement is exclusive, catering only for a particular type of woman. Natasha aims to continue using her blog Fit Like Mummy to create a safe space for women. A space that encourages inclusivity, openness and a true sense of Women Supporting Women.
Aside from her recipe book, you can purchase merchandise adorned with female graphics representing the Fearlessly Bold; Fearlessly Confident; Fearlessly Courageous and Fearlessly Spirited.
Natasha hopes that the bespoke range inspires South African women to dig deep and find their true purpose. Self-love is the greatest revolution, but self-acceptance is the first step to unlocking one's full potential.
Wishing all you Fearlessly Authentic Females a fabulous Women's Month.